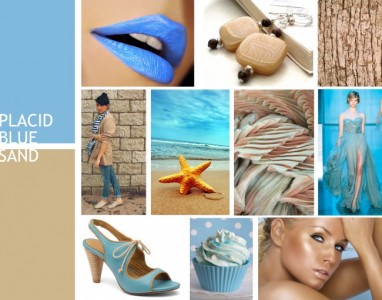 By DAT Girl – Jan Addams
Colour is alive!
It is July 12, 2014.  The sun burns brightly while the sky turns hazy blue. We relish the longer days and love to feel soft sand under our toes and wistfully remember times of our youth.
In 2014 there are many colour palettes that come out to play:  Placid Blue & Sand; Violet, Tulip & Hemlock; Orchid & Freesia; Cayenne & Paloma. Regardless of what the media tells you are 'the colours of the year', your personal preference is always more important.  We are all becoming more aware of how colour makes us look, feel and behave.
Colour is power!
By understanding and wearing your personal power colours and then surrounding yourself with them (add a touch of your complementary colours) will brighten your mood, make you look and feel younger and more vibrant!
If you would like to find out what your colours are – visit our page > Colour Harmonics to discover your POWER COLOURS.