;;
Interior DESIGN & Decorate around Your Style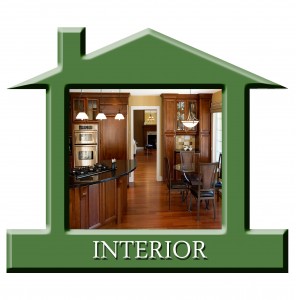 Does Your Interior Design Style Reflect You?  It Should!
If you have read Discovering Your Inner Style – 8 Steps to G.U.R.U.  you know that your personality, body shape & colouring affects more than the cut, colour & style of your wardrobe or IMAGE.  It also influences the scale, colour and theme of your interior space, design and decorating style!  When you marry your Image to your Interior Style you have will be authentically and timelessly you not trapped by fashion trends.
Jan Addams founder of IMAGE To INTERIOR® has simplified the Interior Style Stress by replacing Style Terms like 'Traditional, Country, Transitional, Contemporary, Modern, Eclectic etc. with easy to recognize Style Shapes – Straight, Substantial, Symmetrical & Spherical (this matches the Body Shapes).  Below are some Chair and Room images to give you quick examples.
;;
To find out your Unique Personal Image & Interior Style – Grab our FREE Mini Style Report HERE
;HERE
';
What's your favourite CHAIR Shape?
;;
(*NOTE: Don't look at the 'Fabric or Colour' – just the 'Shape' that resonates with you)
::
;;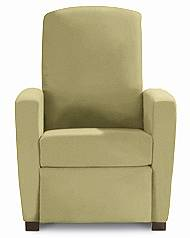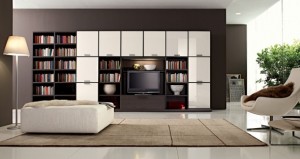 Straight – Planned Perfect this style enjoys a 'Planned and Picture Perfect' look where simple, clean lines display form over function from architecture to accessories
;;;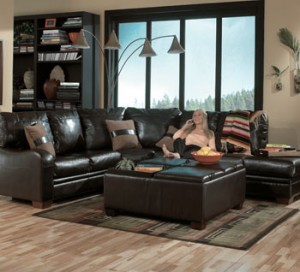 ;;
Substantial – Casual Chic Style is where 'Function over Form' meets in large, blunted shapes both in furniture & accessories asymmetrically placed for comfort and convenience
;;;:
;';
;;;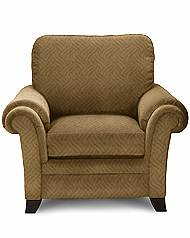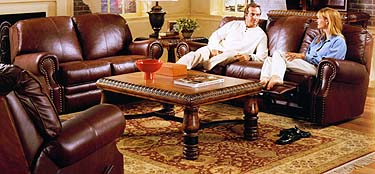 ;;
;;;;
Symmetrical – Tailored Classic.
This timeless look is where Balance between 'Form and Function' is key. Symmetry in placement of all design elements from interior mill-work to furniture is highly valued.
;;;;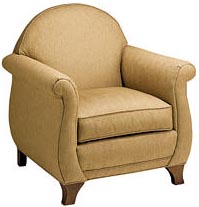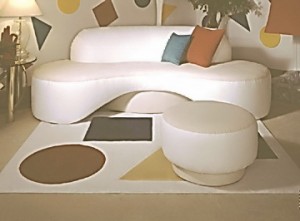 ;;;;
Spherical – Theatrical Artistic… This style express is where shape and size moves freely with a structure that display a wide range of styles from homey to stage. 'Clean meets Clutter' in marvellous artistic form.
;;;;
PURP
;;;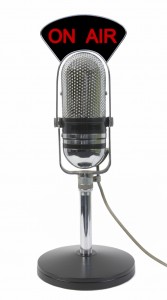 CLICK on the 'ON AIR' Mic to Listen to Jan Addams interviewed by Tom Lucas
re: 'How to Downsize' by 'Discovering Your Style'
;;
8 Shopping TIPS to find your Perfect Chair:
Decide what room & location the Chair will be positioned in
Determine the Chair's Purpose & Size – Max & Minimums
Decide on your Budget for the Chair
Choose whether you need to sit on the chair or, order it on-line
Choose the right 'Colour' and Fabric (Warm or Cool undertones – High Contrast or Blended)
Find the best 'style' (that makes you feel comfortable)
Look at the quality of stitching – matching of seams and patterns
Lastly, look at the necessary care required for your Chair
;;
::::


Start your next interior project with a little help from 'Your SECRET Designer':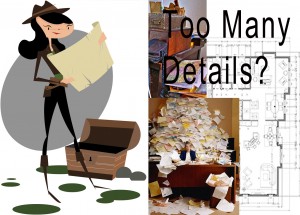 ART & Style to help you establish your BUDGET to decide your COLOUR Direction and DESIGN Elements around your EXISTING Features to create 'Feng-tional' and beautiful FLOOR PLANS that will bring your GRAND Theme to life!
Get Instant Access to Your Personal ON-Line Set of Interior Design Dominoes© Process & Forms  when you Get Your DIY Decorating Tool Kit